Chola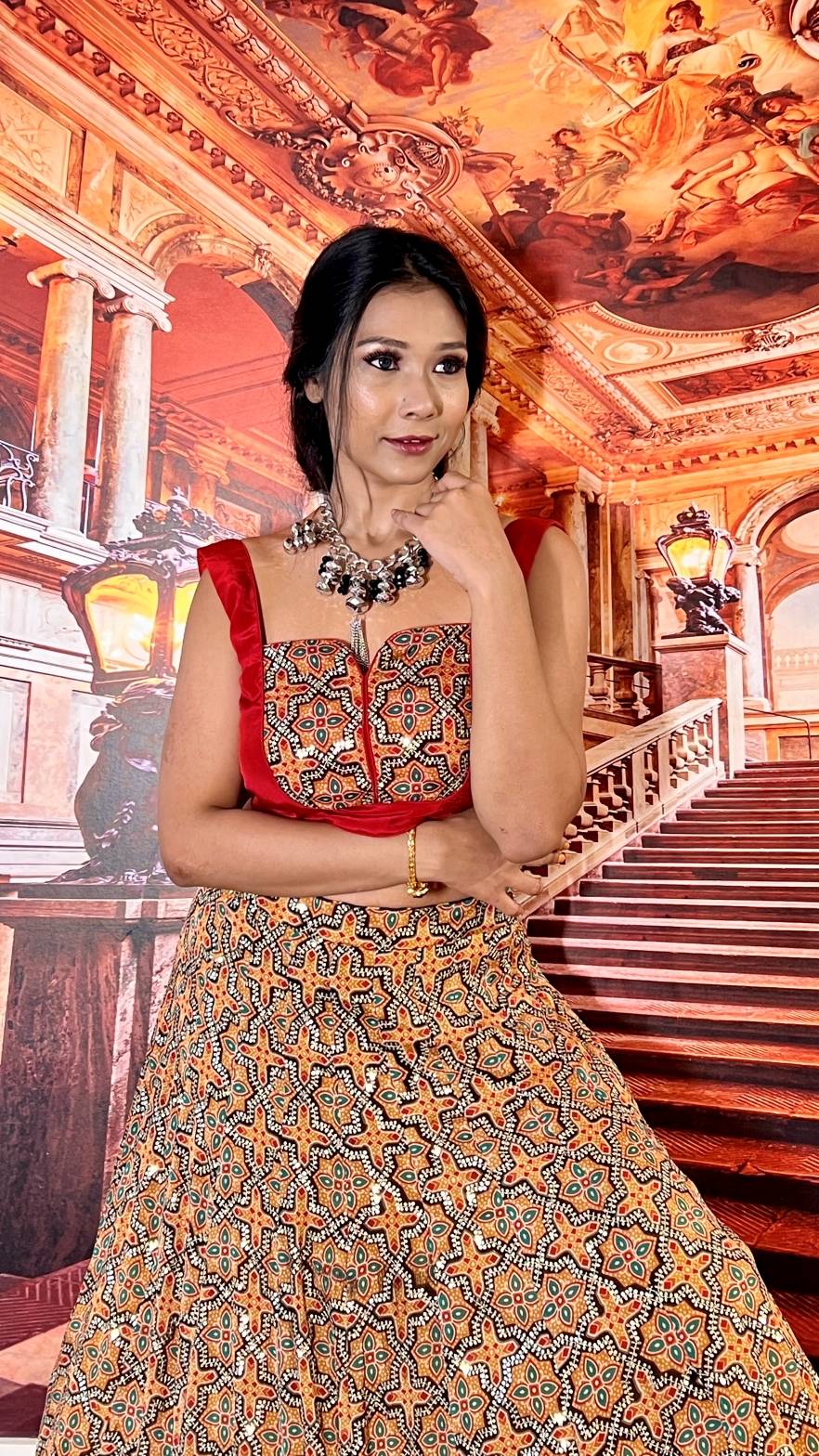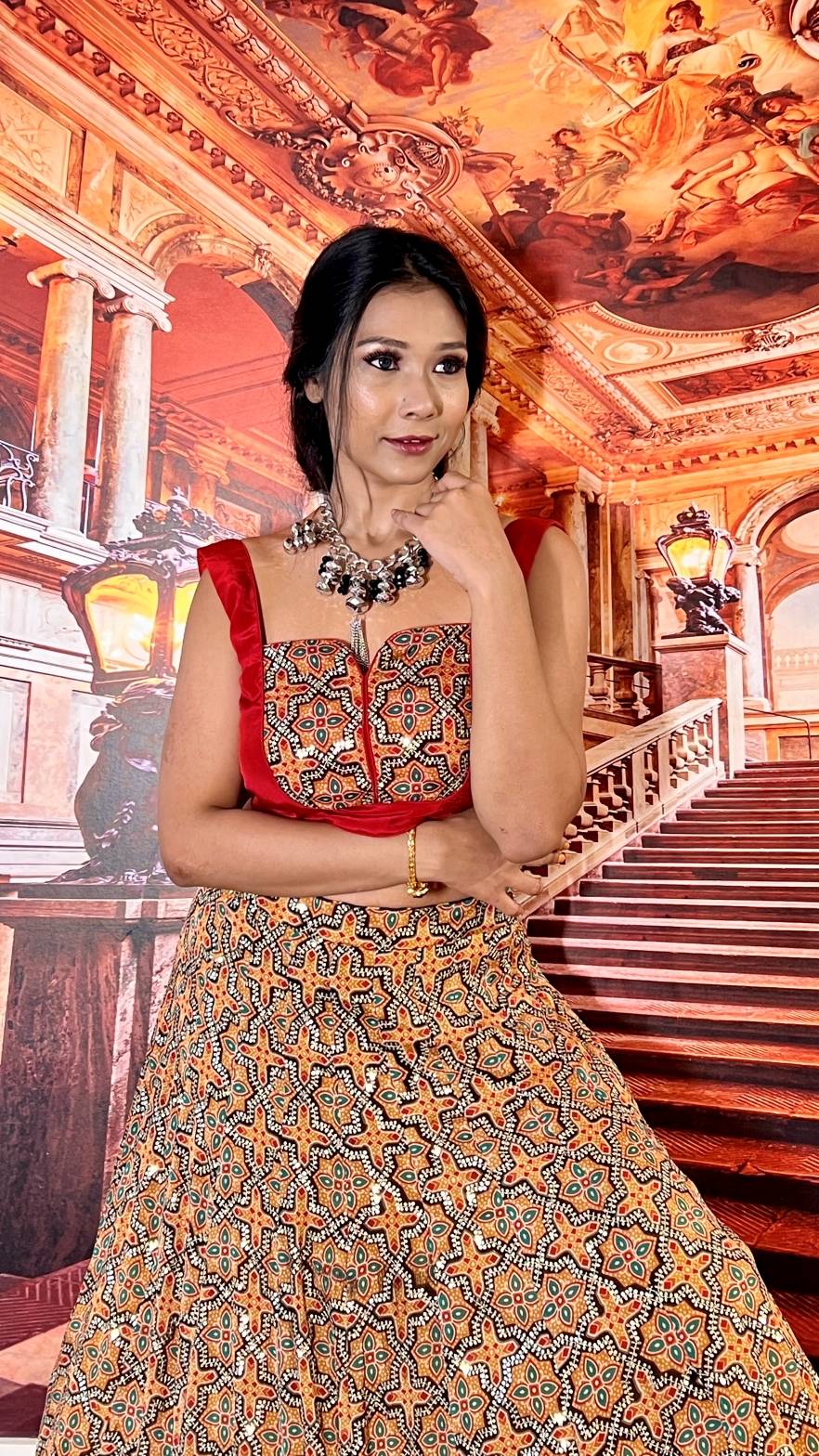 Stunningly beautiful watermelon pink non-bridal lehenga with intricate embroidery. Designed for today's woman who wants to look traditional with a glamorous touch.
Our Couture Experience
We don't just design clothes; we create memories. Memories that evoke wonderful emotions.
Chola was founded on the premise that weddings and celebrations should be memorable, lasting generations, and we uphold that belief in everything we design.
We aren't great believers in "Latest Fashion Trends". We believe in, and promote Timeless, Ageless Fashion-A Fashion that lasts forever.
We believe in sustainable clothing, a line of clothing that doesn't harm our environment.
Let's leave the earth a more beautiful place to live.
Our Cerebration
Innovative Silhouettes, Creative mix of colours, Beautiful choice of fabrics, Amazing surface ornamentation – All these have been mesmerizing the Connoisseurs for more than two decades.
Inspiration from Indian ness – Indian history which is rich, royal & diverse, and contemporary India – forms CHOLA – the label of Fashion Designers Sanjay & Shammy Choraria.
CHOLA, an artistic creation, portrays pride for Indian traditions which is pure, spiritual, serene – with a multitude of styles.
Intricate detailing on each garment, particularly groom wear sherwani, is the key forte' of Sanjay & Shammy Choraria.
Crafted by skilled artisans, each handiwork at Chola is unique in its own way.
Our motifs are designed and created with meticulous attention to detail, a keen eye for quality and a beautiful sense of vision.
Discover Our Sherwanis
The collection is a mix of classic, traditional and our signature designer touch.
Online Store
You don't have time to stroll into the store, don't want to deal with the long traffic commute, or are concerned about the current pandemic situation? We understand, and you can now buy our designer merchandise here and have it delivered right to your door.
Book Appointment